About us
We create and carry out projects for clients who want to use digital-channels for business development.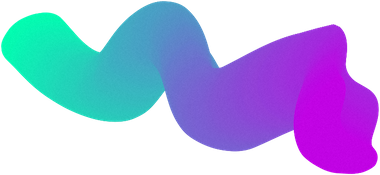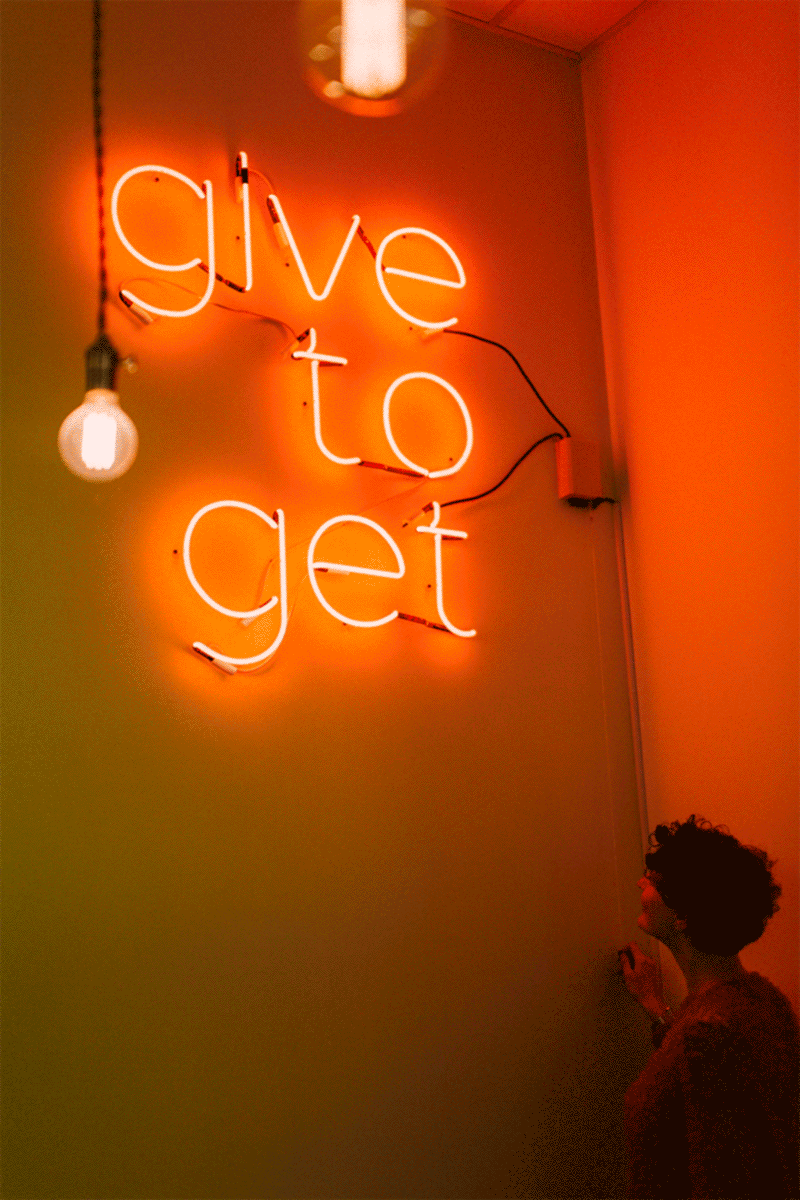 Our principles
We are distinguished from others by the involved approach to what we are doing. Trends and technologies change so dynamically that standardized solutions can not satisfy the customer. Each project creates a need for unique, not repetitive actions; each project is a craft agency product in a unique copy. We understand that the highest competition now is the competition for attention. The consumer carefully chooses what to spend his precious minutes on, so we put his interests at the center of our work in order to benefit and build a harmonious relationship between brands and customers.
SHARE TO GROW TOGETHER

GIVE TO GET MORE

INSPIRE TO MOVE ON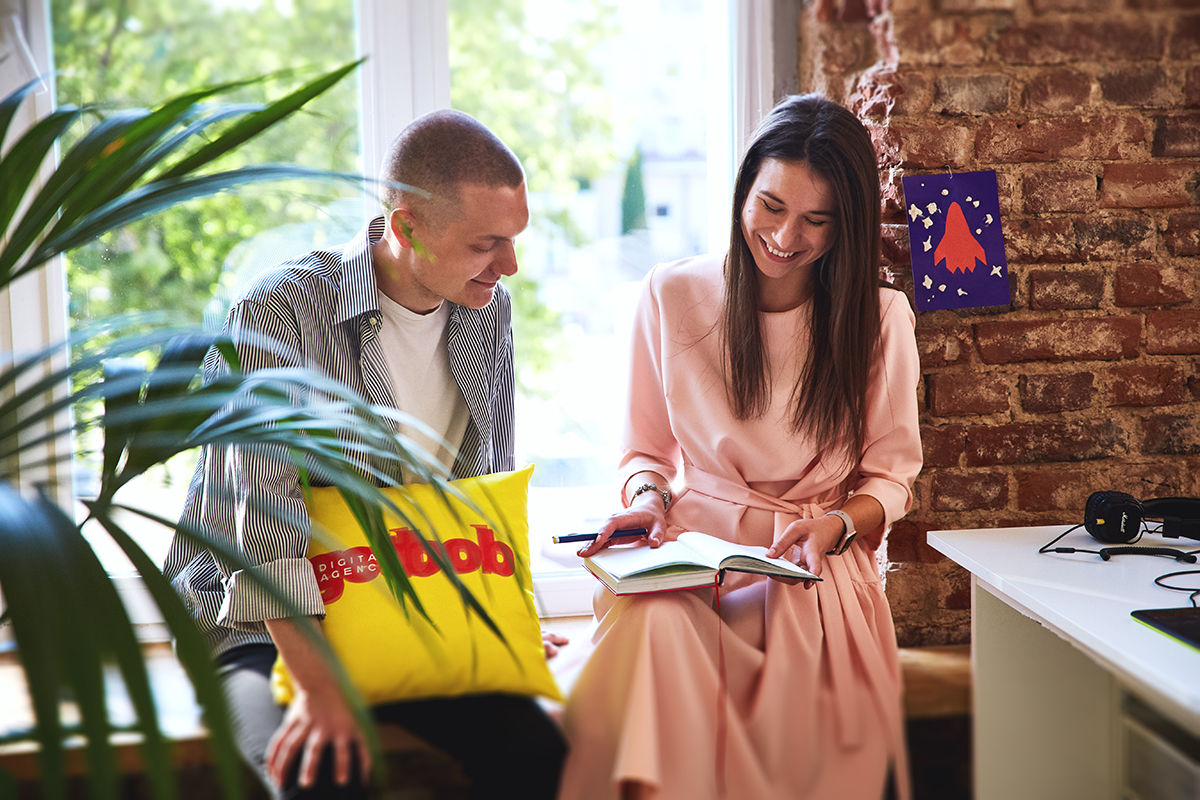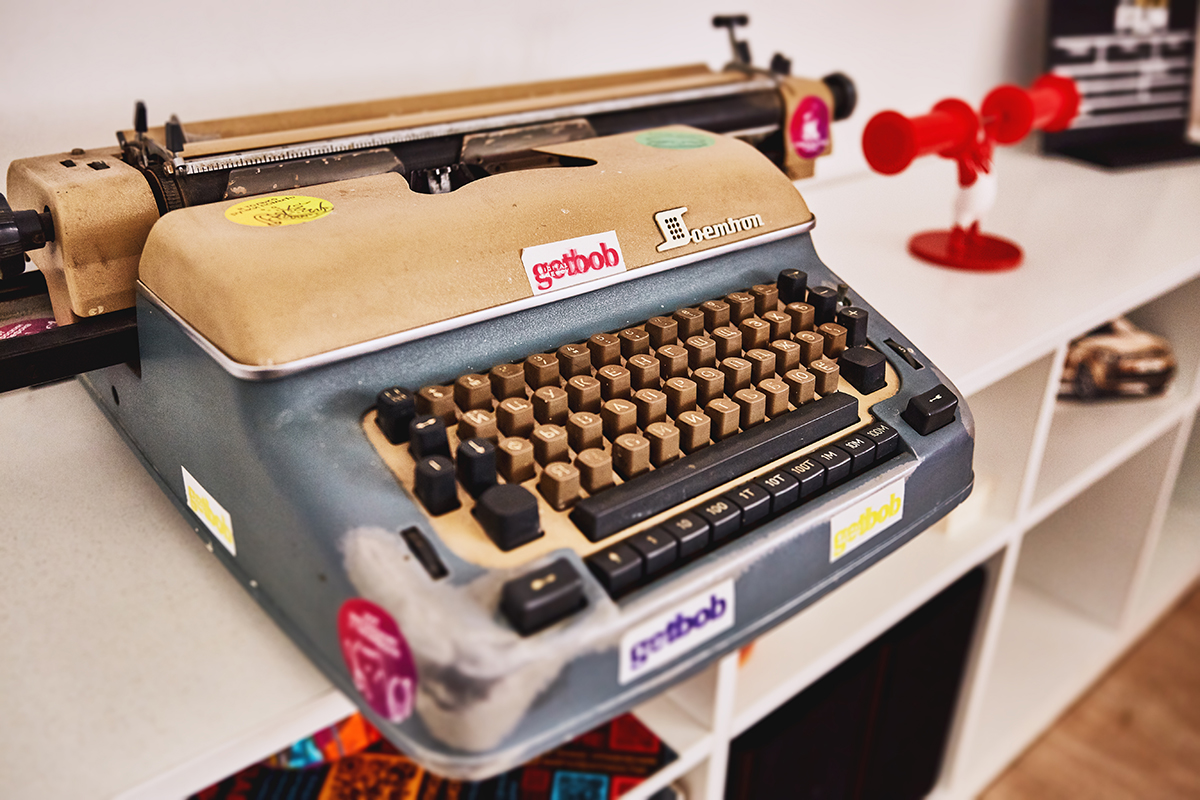 History
We started up on the 5th of July, 2011 when the digital market hadn't been formed yet but brands felt the need of searching for non-standard advertising tools. During that time we perfected flexibility and love for change, quality and efficiency, gathered a unique experience on different products and categories. Our projects were awarded at international and local advertising festivals; twice we got the first place in the creativity rating among interactive agencies.
Our task is not only about developing ourselves but also about moving the digital industry as a whole, to create quality standards at the expense of specialists' development. Therefore, in 2013 we launched an educational project ICRA ("Interactive communications in advertising") in Belarus, the leader in the field of learning of online advertising in the CIS.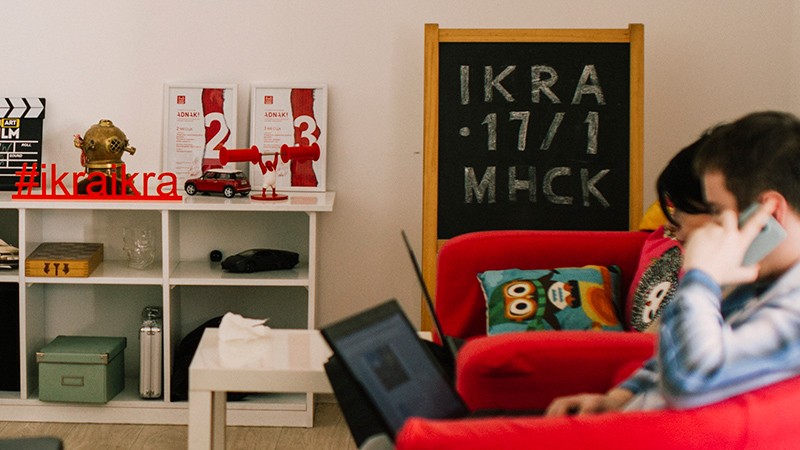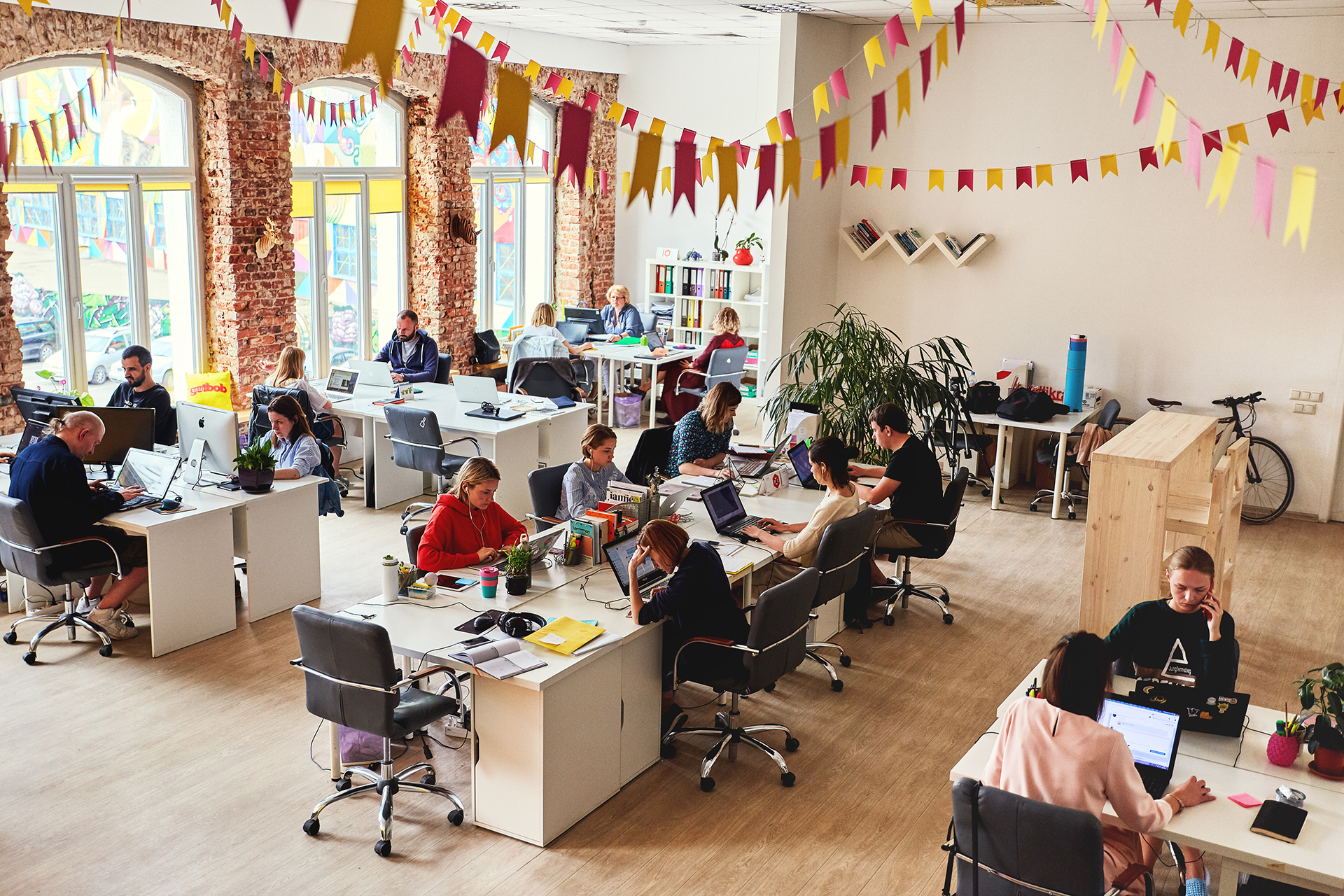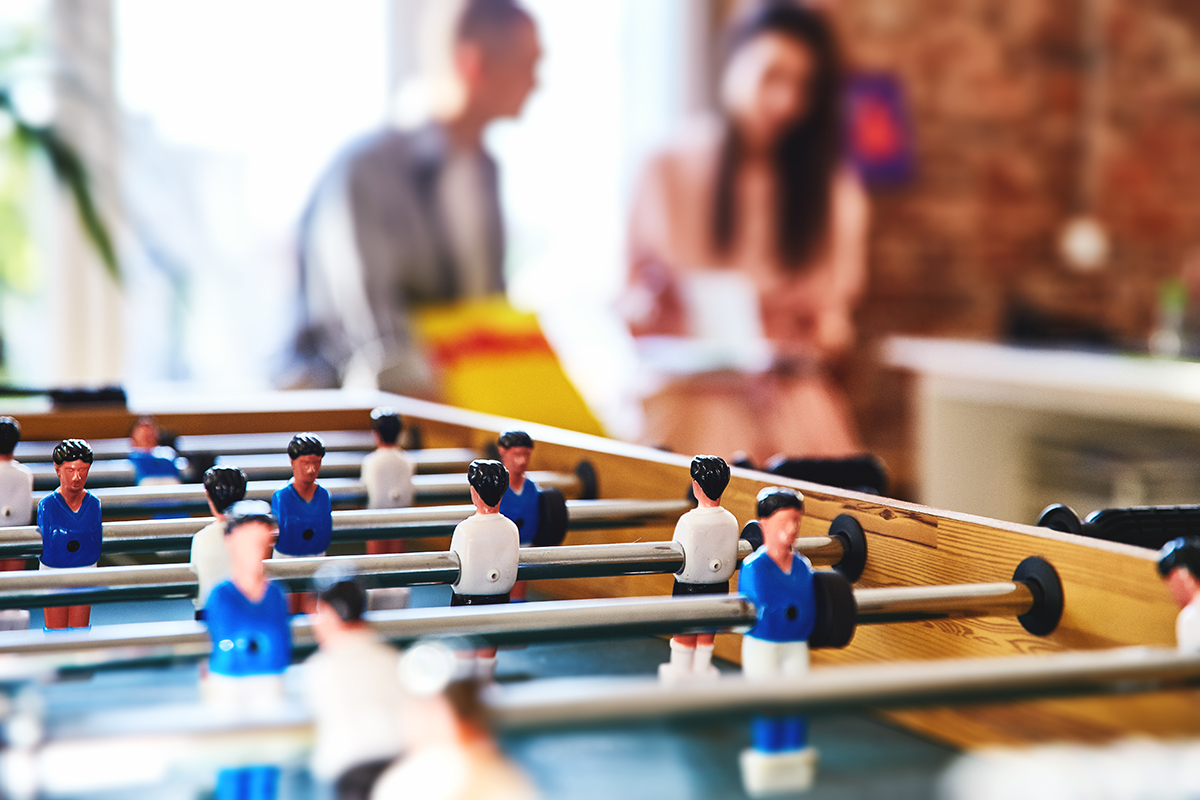 Team
Our team are people who are united by expertise in different spheres, aiming at development and working experience with major international brands.
Really great things are born in teams where everyone is in the right place, involved and focused on overall result. All that we do is the result of people efforts who enjoy creating new things.
Continuous development
Media and technologies are changing so quickly that you can only keep up with them by learning something new each day.
Experience capitalization
We appreciate long-term relationship because the most valuable knowledge is born on the basis of mutual experience. We have been working with corporate clients for more than 4 years.
Effective teamwork
Cooperation with subject matter specialists made it possible to build implementation system of high-quality and marked projects.
getbob team is located in the hub of creative industries in Minsk – in Oktyabrskaya Street.That's the building of special historic interest situated side by side with major urban murals.
Our spacious loft unites creative and design department, managers, content department – about 25 people. More than 20 freelance employees work in other cities of Belarus. We enjoy receiving guests and drink coffee in various public places of this bright street.
Clients
We were lucky to work with leaders in their fields of work, major international and local brands. During the work of the agency the number of partners exceeded 50.